About Rob Allen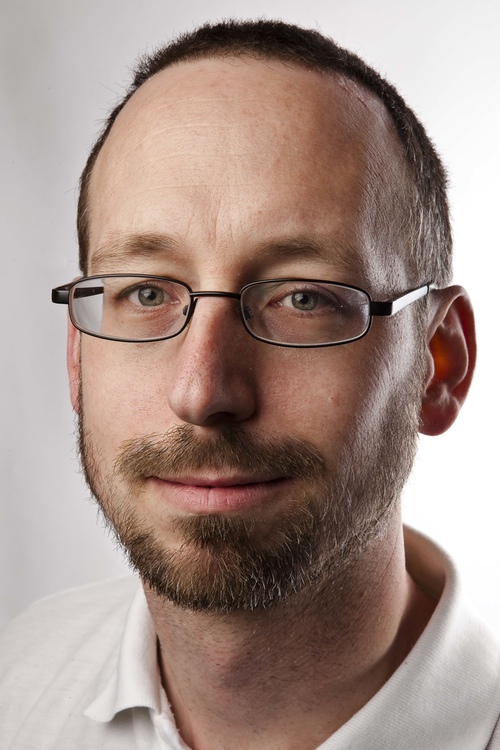 I am Rob Allen, technical director, project manager and software engineer. I also take photos.
DevNotes is my outlet for talking about PHP development, Zend Framework and anything else that I am interested in. I am the main author of Zend Framework in Action and a contributor to the Zend Framework, developing and maintaining the Zend_Config component in ZF1. I am a member of the Zend Framework Education Advisory Board which developed the Zend Framework certification exam. I contribute to ZF2 by helping to QA new code and merging pull requests.
My day job at Big Room Internet mostly involves project management nowadays. However I also design, develop and maintain our content managed websites for which we use PHP. We have a bespoke Content Management Framework to ensure that we can meet the needs of our customers in a cost-effective manner which is built on top of Zend Framework.
I have been a professional software engineer since 1995, when I graduated as an Electronic Engineer from The University of Birmingham in the UK. For six years I wrote C and C++ programs for Solaris, Linux and Windows for testing mobile radio networks. I then moved into web application programming.
I also build, maintain and moderate the website for the MMORPG guild Britannic Lore.
You can email me at: rob at akrabat dot com