About Rob Allen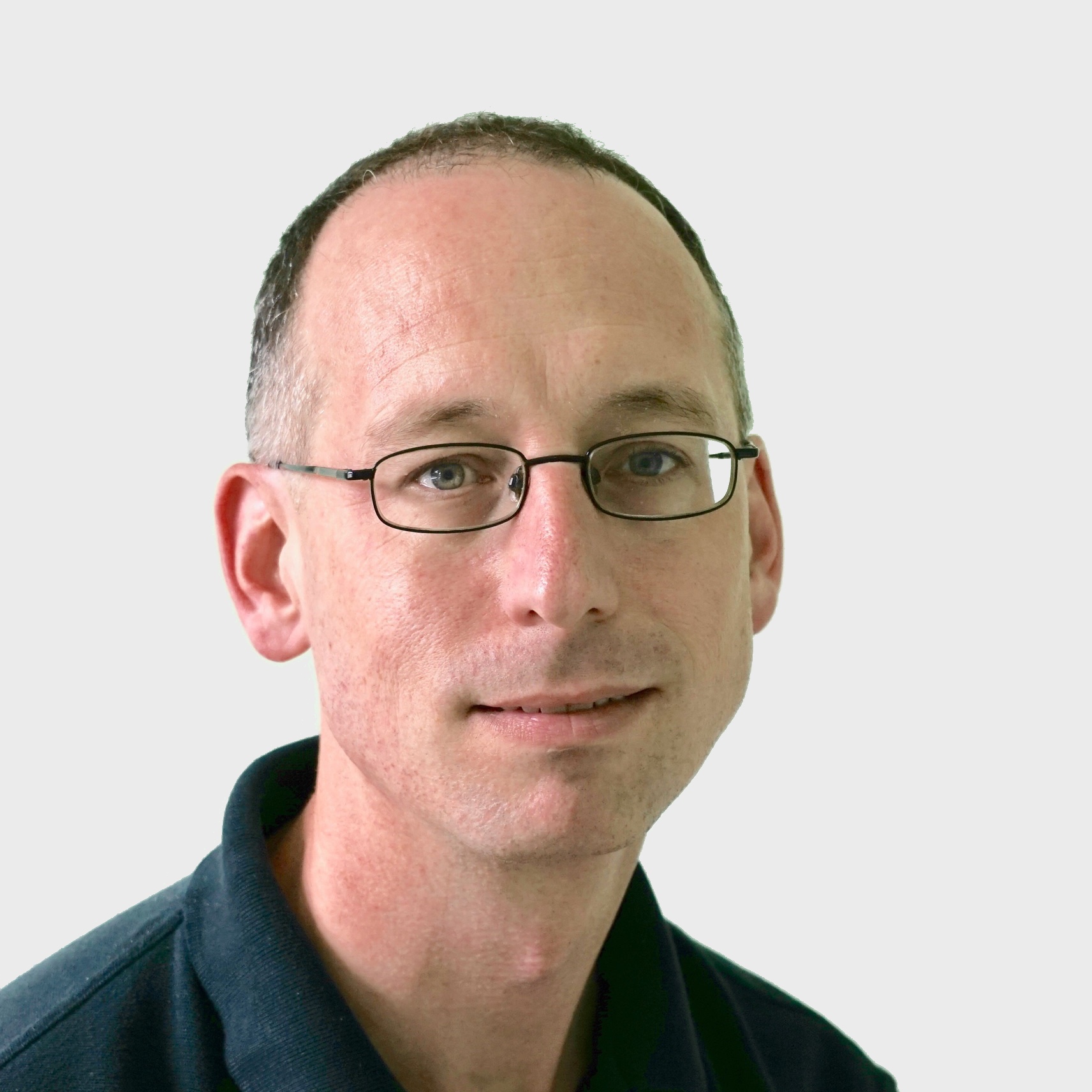 I am Rob Allen, software consultant and developer. I also take photos.
I run my own company, Nineteen Feet where I provide consultancy, development and training to clients, concentrating on APIs.
DevNotes is my outlet for talking about development in PHP, Swift, Slim Framework, Apache OpenWhisk, Zend Framework and anything else that I am interested in.
I contribute to various Open Source projects including rst2pdf, Slim Framework, along with OpenWhisk.
I am the main author of Zend Framework in Action and contributed the Zend_Config core component in ZF1. I am a member of the Zend Framework Education Advisory Board which developed the Zend Framework certification exam. I was the Release Manager for Zend Framework 1 which is now end-of-life.
I have been a professional software engineer since 1995, when I graduated as an Electronic Engineer from The University of Birmingham in the UK. For six years I wrote C and C++ programs for Solaris, Linux and Windows for testing mobile radio networks. I then moved into web application programming.
You can email me at: rob@akrabat.com.